Click on the KARI Expansion Pack you want to see.
GUEST ARTIST EXPANSION PACKS
by FireSerpent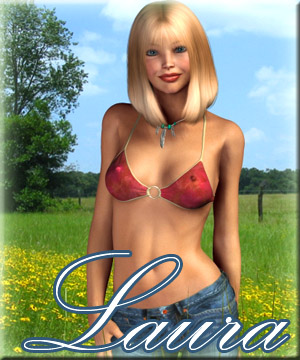 by Wombat J
REAL PAKS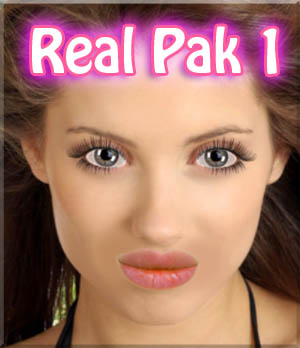 SKIN PACKS
Click on the Expansion Pack you want to see.
Kari 4.0 is the most popular virtual gilfriend on the market today. Talk to her and create a virtual relationship. A friend for life.
VGirl3D is full of hot 3D girls who you can have fun with and get to know. Talk to them and see them talk back. VGirl3D uses the latest Ai to bring your girls to life.
Make your own Ai Girls with Kari's SceneCreator and Daz3D © Studio and Models.